Fundraising
Bath Rugby Foundation
November 28, 2022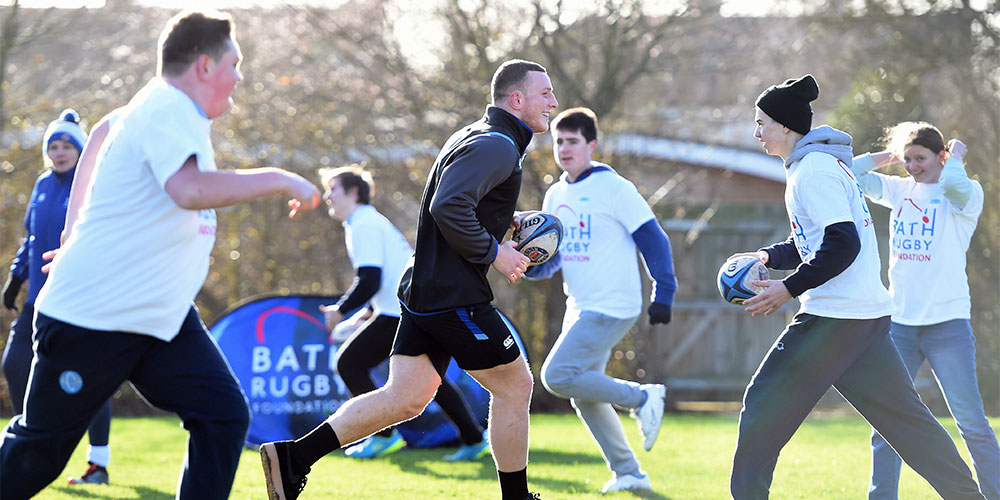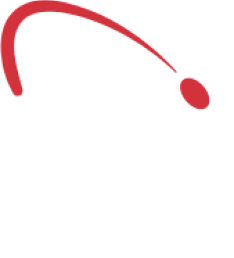 Link FX are proud to sponsor the Bath Rugby Foundation and their sterling work in mentoring and supporting young people in need.
They believe that every child deserves an equal opportunity and the chance to succeed. They provide support and encouragement for young people who may have struggled in a traditional educational environment through their inspirational and dedicated team of professionals and volunteers.
Their tireless initiatives (such as Classrooms without walls, and their Alternative Learning Club) to help youngsters in some of the most disadvantaged parts of the United Kingdom too often go unnoticed, and Link FX welcome this opportunity to bring those activities the wider exposure they deserve.
Every year they work with 4,000 children and Link FX wholeheartedly recommend contributing to their endeavours.
Please learn more about their work and donate to support them in their mission.