Fundraising
The 100 Challenge
June 9, 2023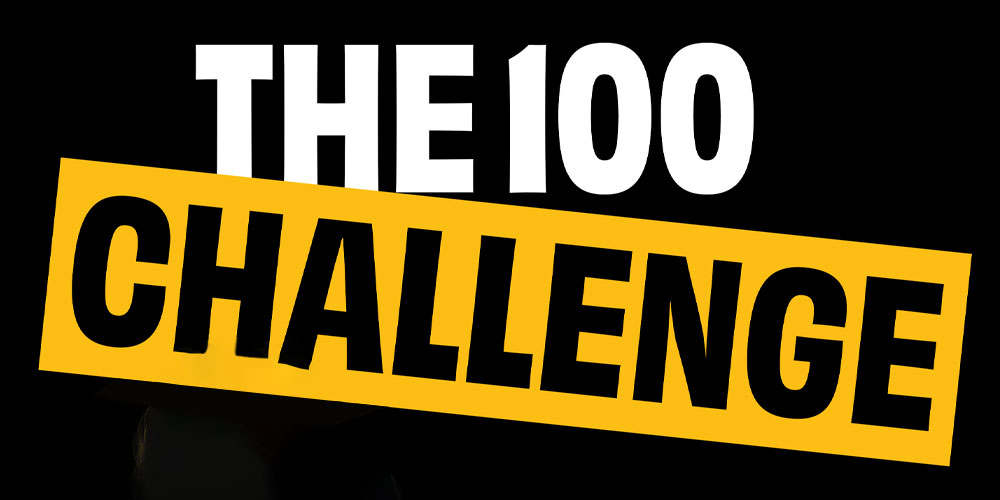 LinkFX has been supporting Bath Rugby Foundation since 2018 and shares the charity's values of collaboration, trust, hope, and compassion.
The Foundation works with children and young people in some of the most disadvantaged parts of the country, and LinkFX is proud and passionate about harnessing the collective potential of its retail network to bring the charity's incredible work to a national audience.
During the last five years, LinkFX has seen first-hand the difference the Foundation makes to young people's lives – how, since 2003, tens of thousands of youngsters have learned how to tear off the negative labels society has slapped on them, and develop the skills needed to not just survive but thrive in the world.
Many cities look rosy on the face of it, with impressive architecture, swanky cars and lively bars. But what we see in the tourist brochures only tells one part of the story.
Dig a little deeper, and you'll discover that the gap between the rich and poor has never been wider. Many communities have become more deeply divided between the haves and have nots.
LinkFX and Bath Rugby Foundation believe the growing inequalities of education, opportunity and income are profound and unjust.
In and around Bath alone, around 10,000 youngsters are officially classed as vulnerable. Many are labelled 'hopeless', 'useless', 'disruptive', or 'difficult' and LinkFX believes, by working together, their 1,250 outlets can help Bath Rugby Foundation break this cycle.
Between now and Saturday, August 12th – International Youth Day – LinkFX is appealing to each outlet to raise (or donate) a minimum of £100, to smash a campaign total of £100,000 and to help Bath Rugby Foundation's mission to change more young lives for the better.
Making your branch's donation
Your fundraising efforts are entirely up to you.
Whether it's a fundraising race, a sponsored cycle or a donation dress-up, as LinkFX team members, you can decide what your 100 Challenge will be!
Once your funds have been raised, simply scan the code below to make your branch's donation in one lump sum. And make sure to tell us which branch you are from!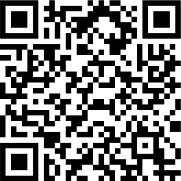 Posters